Accessing a higher level of support
For Bulletin magazine May 2019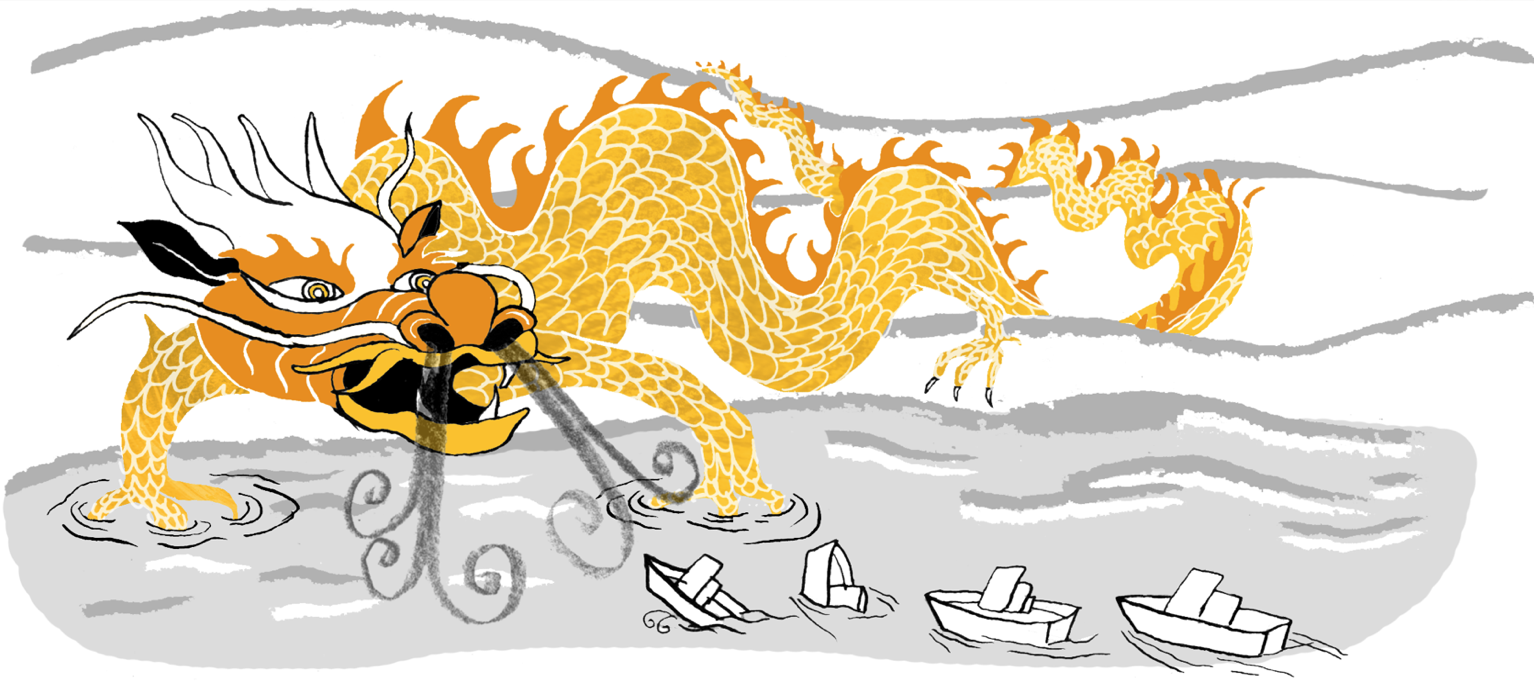 BBC World History magazine
China's bid to dominate overland trade routes and the waters of the western Pacific. Article by Andrew Lambert for BBC World History magazine
'Sharenting' for Prospect magazine
Illustration for binspired magazine August 2018 issue
A spot illustration for Brussels Airlines inflight magazine binspired.
For an article about how comedian Emma Knyckare suggested the creation of a women-only festival. The idea went viral and this summer kicks of the start of Statement Festival in Sweden
Awaiting the new cuba
Fireworks festival poster
The Pool - returning to work after a career break
BBC World History magazine
Bake Oddity logo
Cold swimming for Prospect magazine December 2018
The truth behind the story of modern Japan
For BBC World History magazine 2018
CII Journal cover
Cover illustration for The Journal
A journey through quantitative research
Research and development section of Bulletin magazine
Family feuds at Christmas for Prospect December 2018
UK and US Empires for BBC World History magazine
The UK and US are historically 'the strongest alliance', but they have also endured many shaky periods. Article by Kathleen Burke
BBC World History magazine
US Surveillance illustration for BBC World History magazine
Boudica
Iceni queen, defeater of Romans, Celtic badass. Lady hero.
Portfolio work
Donald Trump and the Byzantines- BBC World Histories Magazine
Amelia Earhart portrait
Love an aviatrice!
Personal work
Isolated State- for BBC World History magazine
BBC World Histories magazine issue 4
India's role in WW2 being omitted from history. Written by Srinath Raghavan
See the rest here.
Fake News! BBC World Histories magazine
Sample page from The Tale of the Whale
Scuba divers and clown fish from children's picture book work in progress:
10 Poems
by Adnan Al- Sayegh, translated by Alaa Juma and Jenny Lewis.
The full range here:
http://www.katehazell.com/ten-poems/
"A couple of turtles named Shelby and Marty, bobbed passed the poor whale on their way home from a party."
Wedding stationary
The envelope for an Indian and English wedding.
Private commission
Chips vs Seagulls
Pen, ink, watercolour, pencil and digital.
Pizza Express, Nottingham
http://www.katehazell.com/murals/
Oaty biscuit
A lovely private commission to illustrate a new baby's nickname for his bedroom.
Photo by alicebing.com.